From BrownsNation.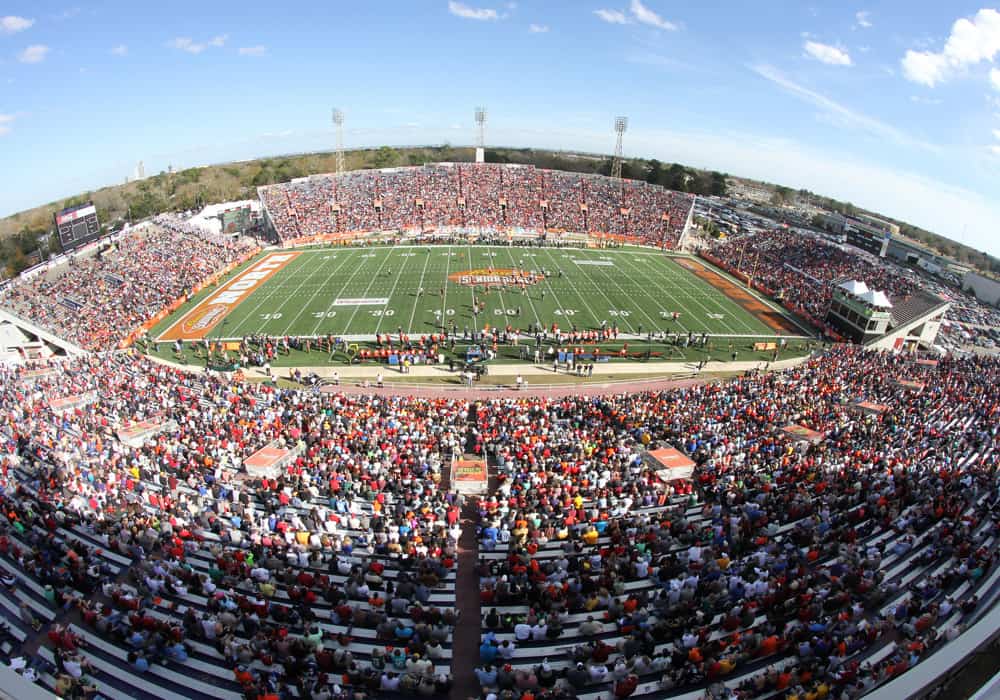 In 2022, the Cleveland Browns drastically underperformed based on their preseason projections. It had been predetermined by several pro football

www.brownsnation.com
There are two prospects that Browns Nation mention in the article. Both players being defense players, as the Browns need help on defense. Especially our run defense.
Anyway, they think these prospects could be good for the Browns.
Karl Brooks, Defensive Line, from Bowling Green
And
Andre Carter II, EDGE, from Army
Both players could add some much needed depth a on defense. Do you think we'll land either player?