From: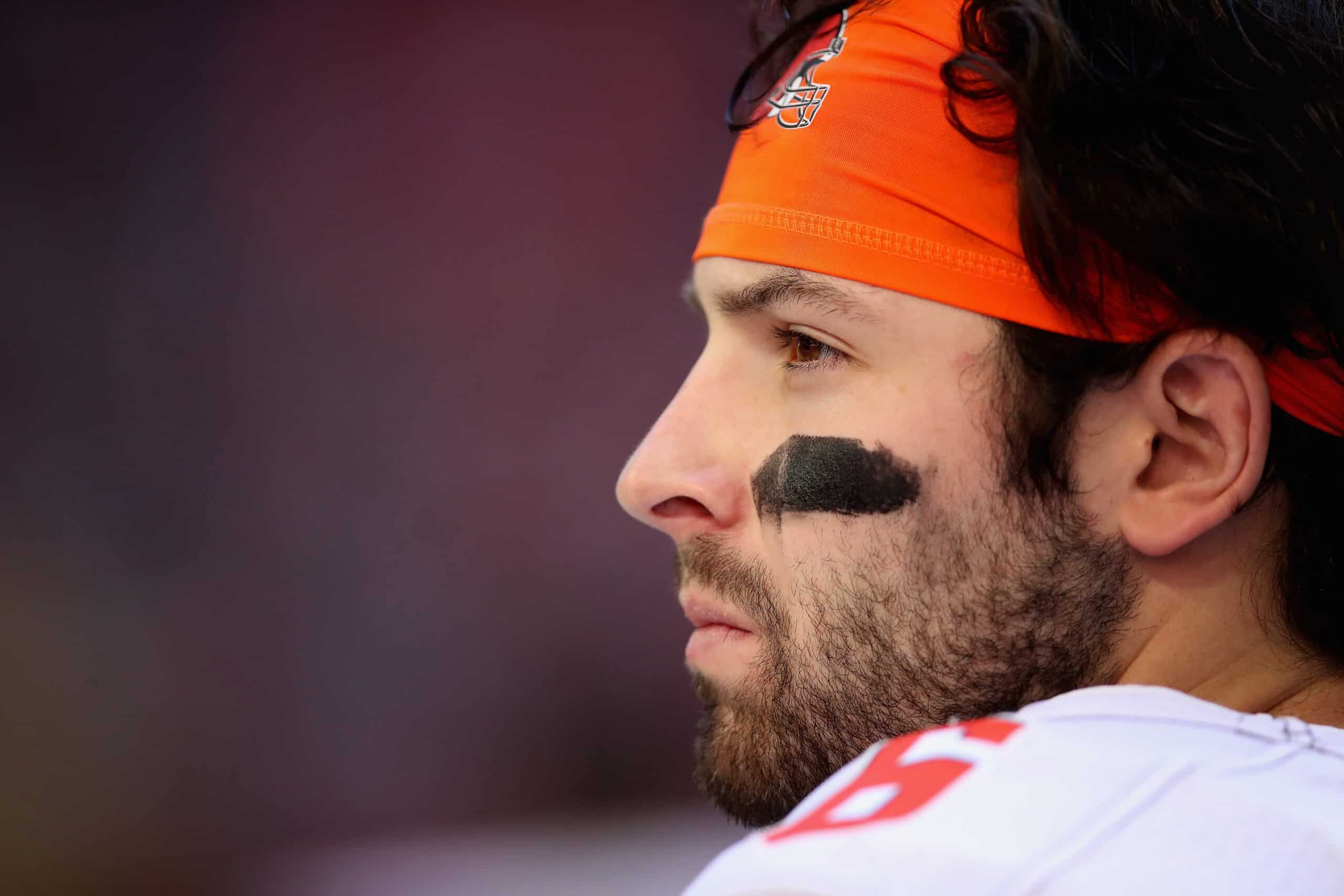 Cleveland Browns quarterback Baker Mayfield talks about dealing with the scrutiny and expectations on him in 2021.

www.brownsnation.com
Baker doesn't let the outside noise get to him, though he does see it, he tries to push that mess away and focus his mind on his job. Gotta commend the guy. He get so much hate and he's taking it in strides. He's going to be just fine I think.