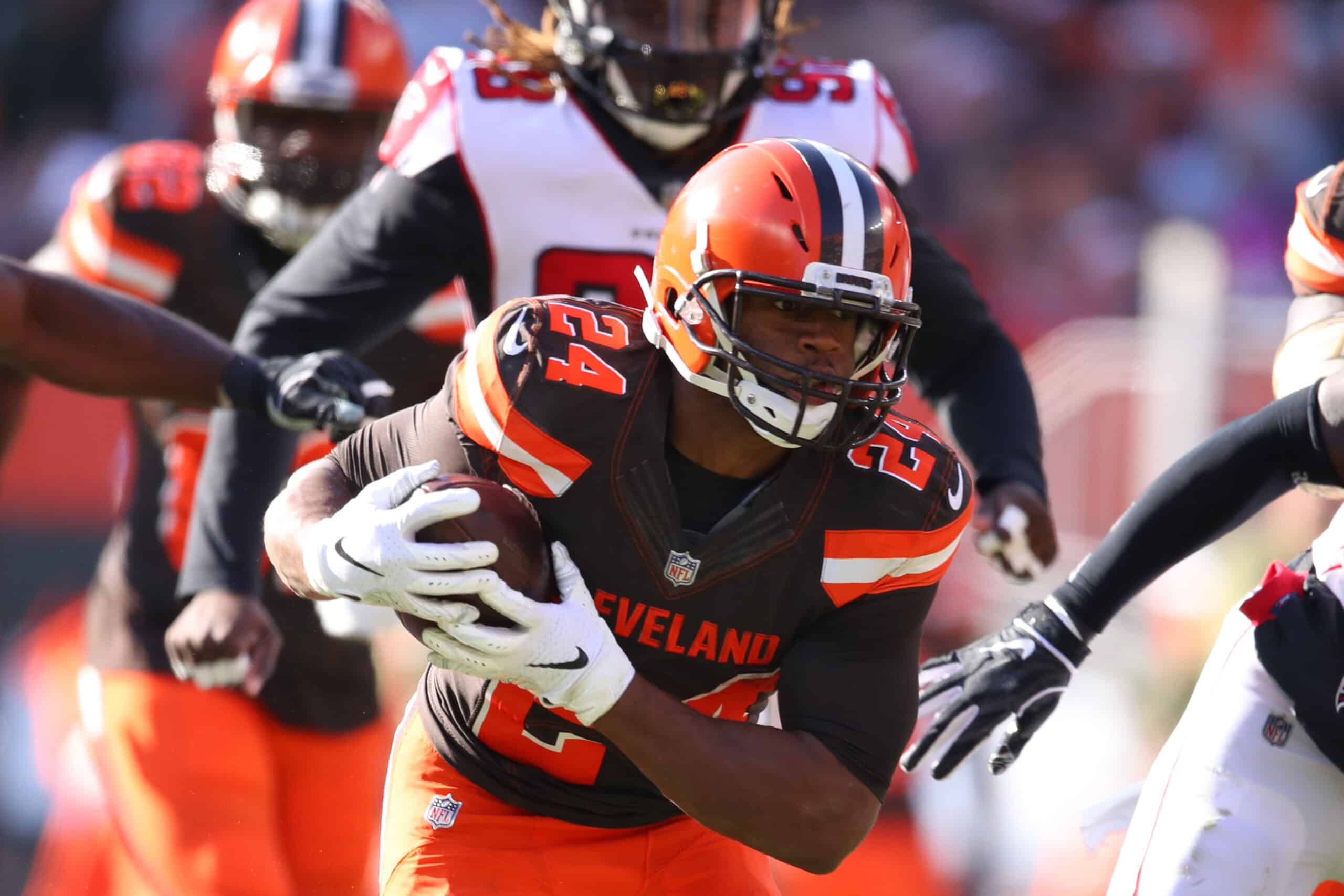 Derrick Henry and Nick Chubb are often mentioned in the same breath. So why can't the Cleveland Browns star join Henry in the 2000-yard club?

www.brownsnation.com
Browns Nation has a new post up about whether or not Nick Chubb rushes for 2000 yards. Last season, I think we had nearly a combined 2000 yards between Chubb and Kareem Hunt together, so idk if Chubb will get 2000 because of that tandem teamup.
What do you guys think though? Can Chubb rush for 2000 this year? Even with Kareem Hunt taking half or a portion of the snaps? Only way is if Chubb rushed more than Hunt, and idk if that will happen.