After Joe Woods was fired, news starting pouring out that Jerod Mayo was going to be the next defensive coordinator, but it looks like there are three other candidates since then, and those are:
Sean Desai of Seattle
Brian Flores of Pittsburgh
Jim Schwartz of Tennessee
The article below from Browns Nation themselves, discusses the best two options out of these four potential DC candidates. They think Brian Flores or Jim Schwartz would be good picks. What do you guys think?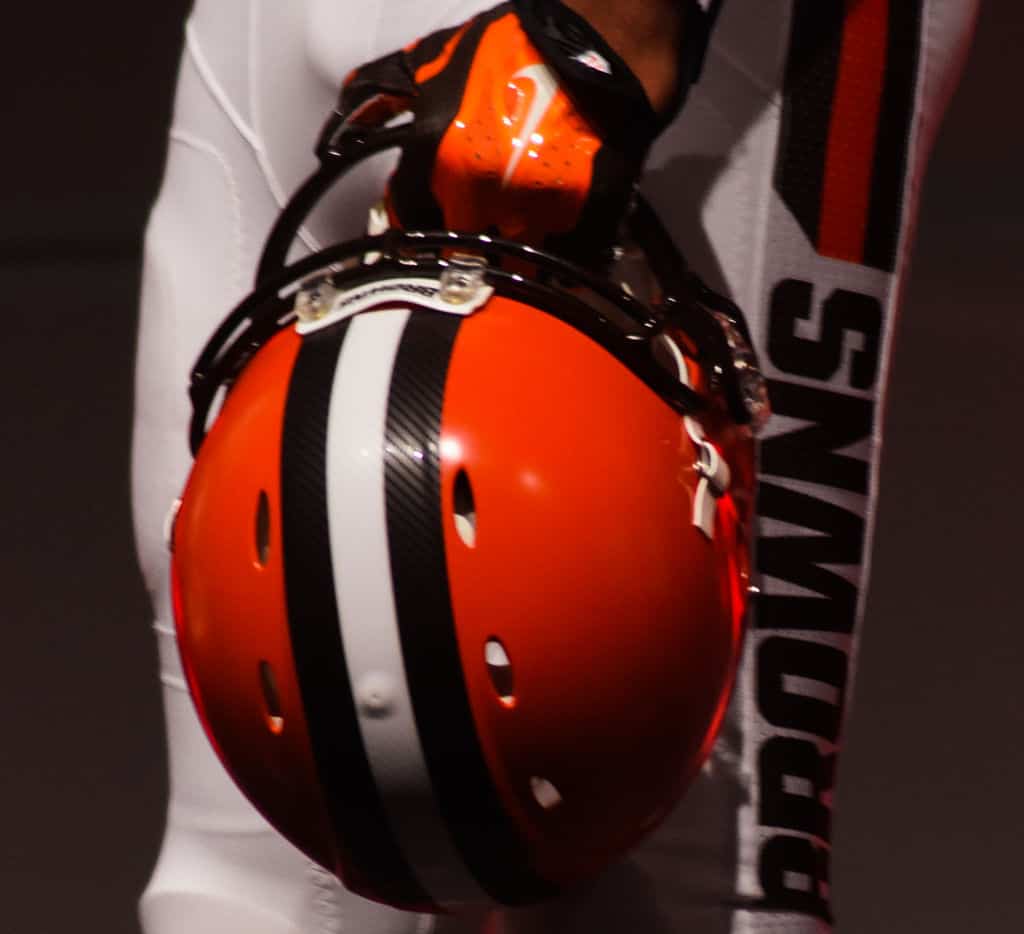 The Cleveland Browns have a big decision to make regarding the team's 2023 defensive coordinator. Currently, there are four candidates: Sean Desai

www.brownsnation.com