Check out the article Browns Nation put up about CB Greedy Williams and if it's time we move on from him.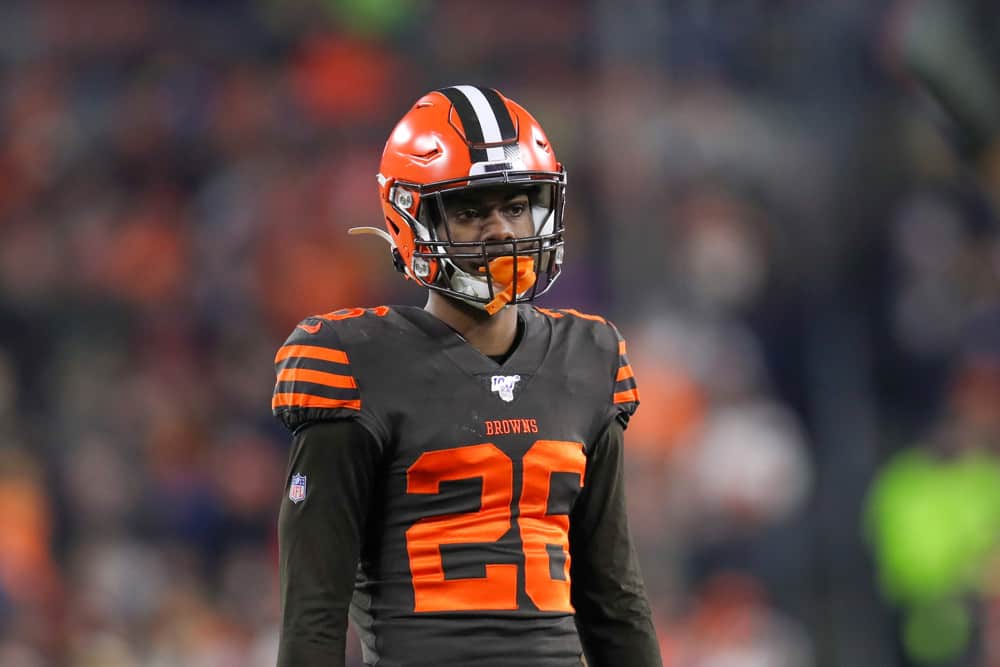 Around this time last year, things were looking up for Cleveland Browns cornerback Greedy Williams. He was coming off a relatively healthy season

www.brownsnation.com
Personally I think we're good at cornerback right now. As much as I'd hate to see him go elsewhere, because he is a great talent, but he's been hurt too much and I think the Browns know he's just going to be wasted here. Let him thrive elsewhere I say.
What do you guys think? Should we keep Greedy? Or, should we let him go?