Since Drew Petzing left for the Cardinals, there has been rumors that he is interested in bringing some of his coaching staff from the Browns over with him. If that happens, we will have to go on the hunt for more coaches. Petzing was previously the quarterbacks coach for the Browns, before taking a position as the Cardinals offensive coordinator job. It's being said that he wants to bring the likes of Ashton Grant, Bill Willis, and Israel Woolfork to the Cardinals.
I hope he doesn't take them all with him, I'd hate for us to have to keep going back to the drawing board to find replacements.
If these coaches leave us, will it end up affecting us? Or will we find suitable replacements eventually?
Story below: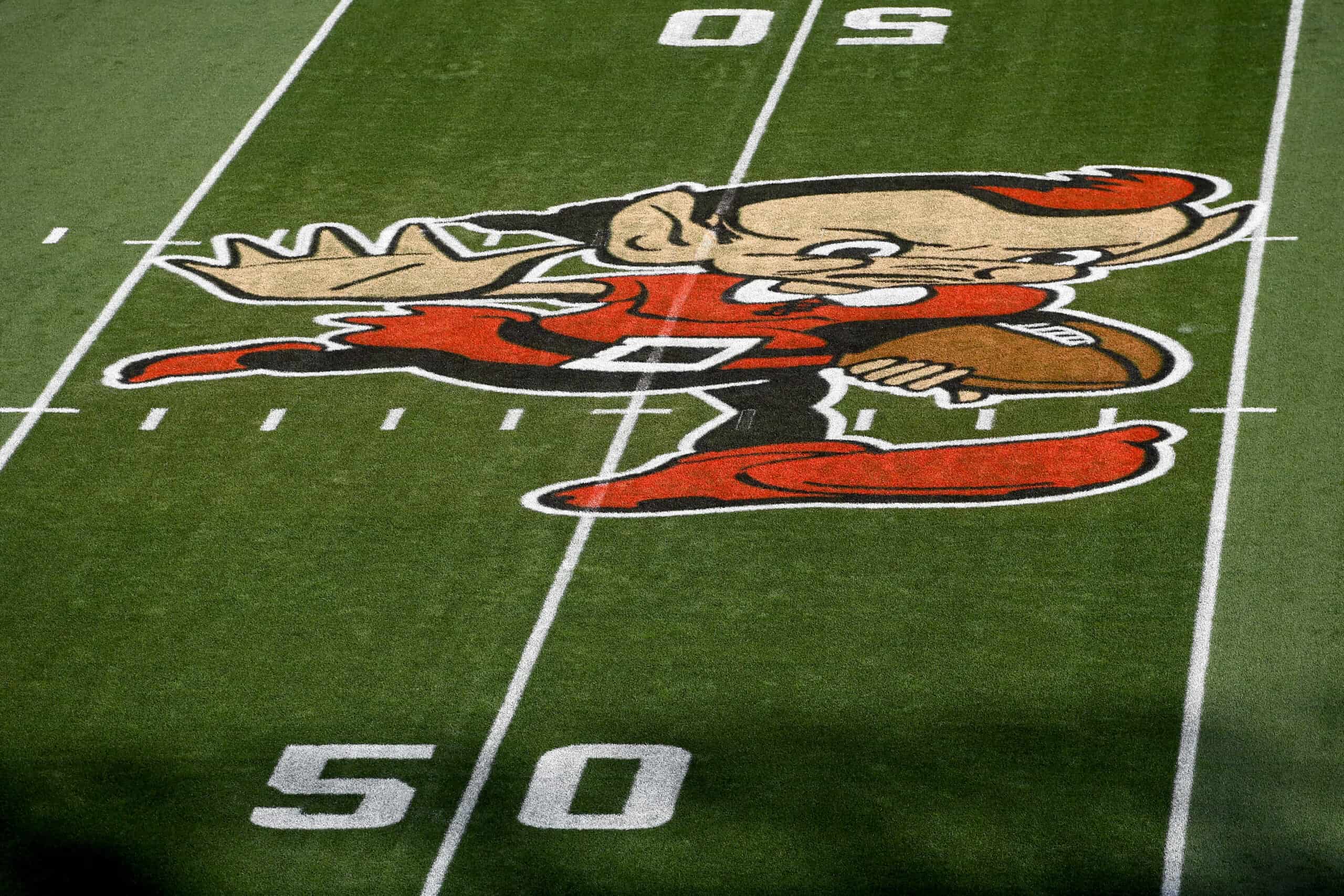 The Cleveland Browns might be looking at a few more coaches leaving this offseason. After already losing Drew Petzing to the Arizona Cardinals, he

www.brownsnation.com