Myles Garrett had a short injury this past weekend during the pro bowl. The exact injury he sustained was a dislocated toe participating in one of the obstacle courses during the Pro Bowl activities. Thankfully it was a quick fix, as his toe was popped right back in place, and there is no need for surgery. So that's a solid plus.
I'm glad he's okay. I nearly freaked out when I heard injured and his name in the same sentence.
More on this news below.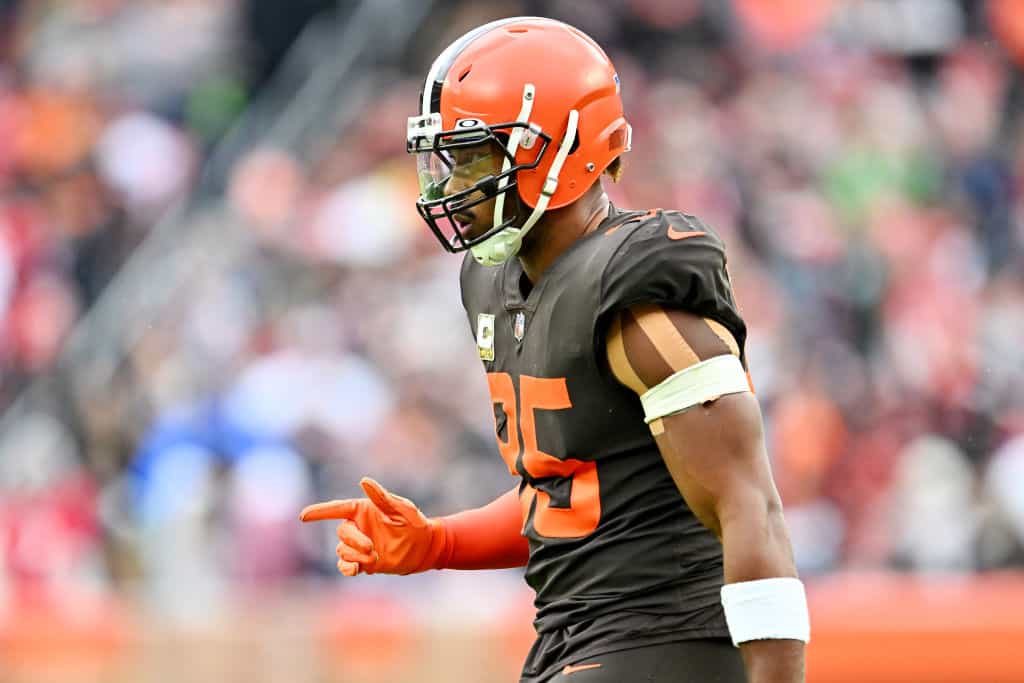 The Cleveland Browns got some unfortunate news this past weekend. Even though they were not playing a game, one of their star players got injured

www.brownsnation.com