From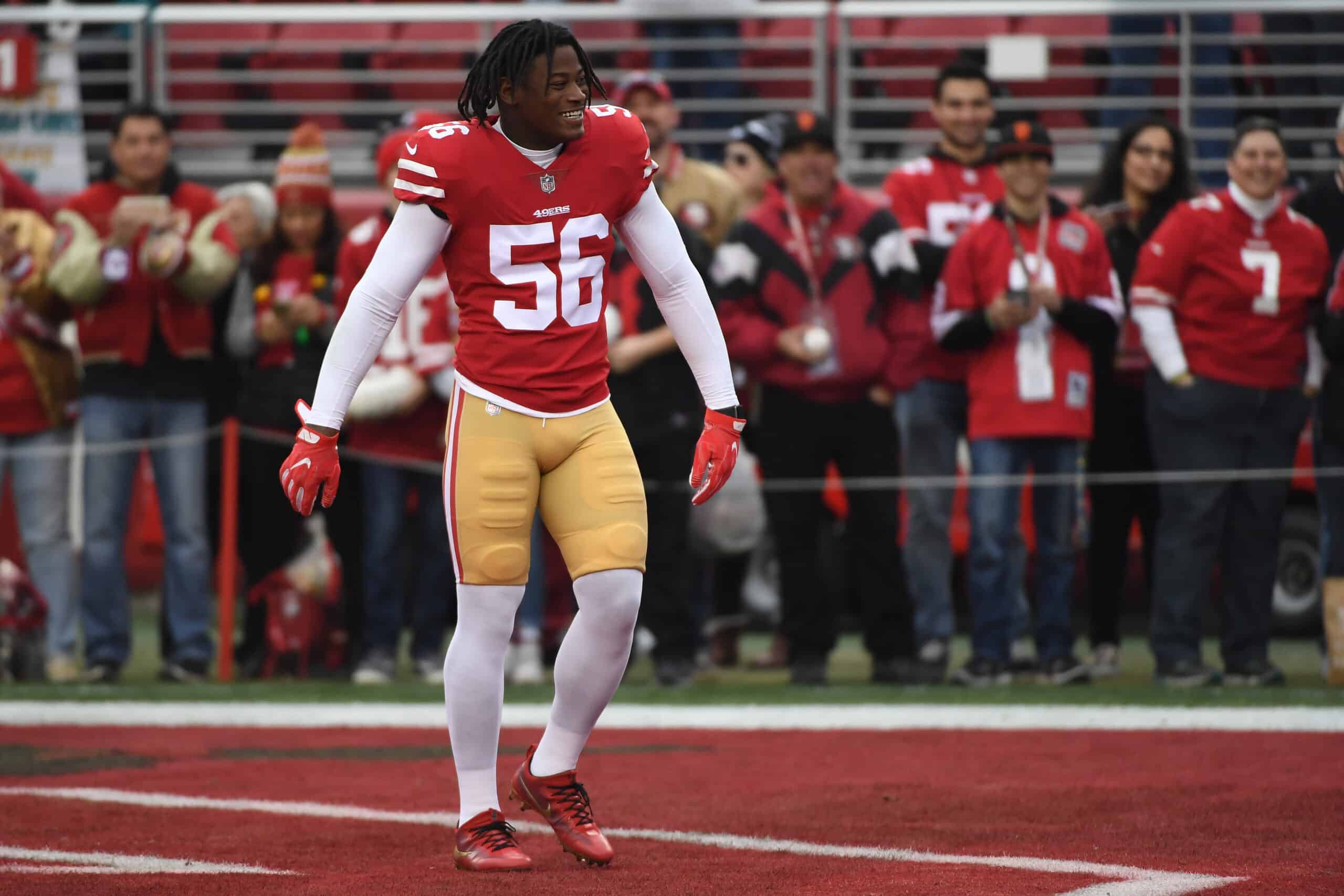 The Cleveland Browns are scheduled to work out former first round draft pick linebacker Reuben Foster on Friday, September 17, 2021.

www.brownsnation.com
They are having him workout today, do you think they will bring him in? I think we could use someone like him, and I think he'd add a lot to the team. What do you guys think of them bringing him in?