But the Chiefs RB coach Greg Lewis didn't get fined or ejected, while Ronnie Harrison was ejected from the game and also was fined $12,128 for the incident. And bear in mind, Greg Lewis started it by pushing first.
I hope Greg Lewis eventually gets a fine for the push, because he shouldn't be putting his hands on players. If he hadn't pushed Harrison, I argue that this wouldn't have even happened, but he did and Harrison reacted accordingly. I think it only fair for the person instigating it, should also have been ejected and fined nearly the same amount.
But the NFL doesn't care, they do whatever the hell they want.
Read more here: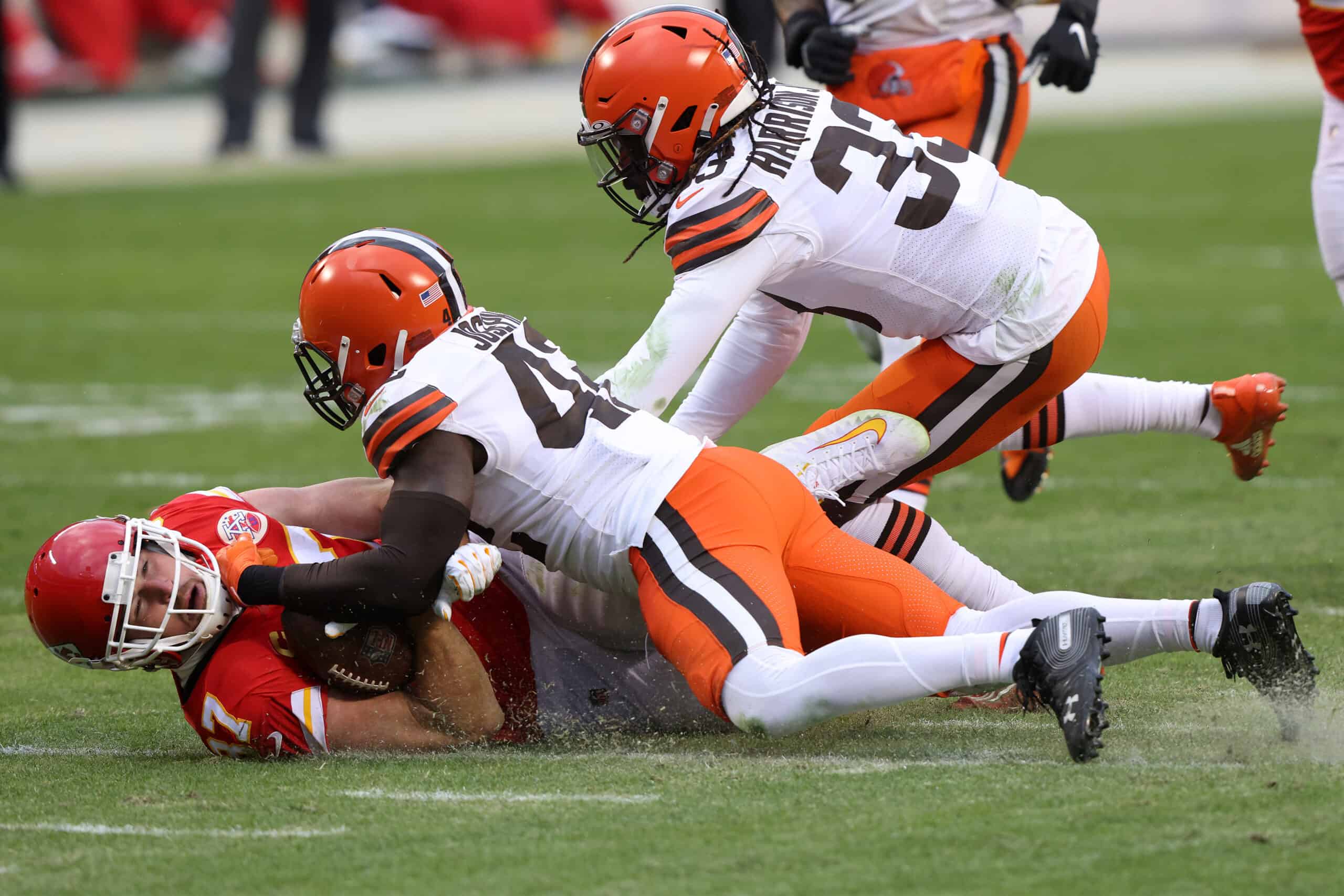 The NFL issued a fine to Cleveland Browns Ronnie Harrison for the Week 1 incident with Kansas City Chiefs running backs coach Greg Lewis.

www.brownsnation.com