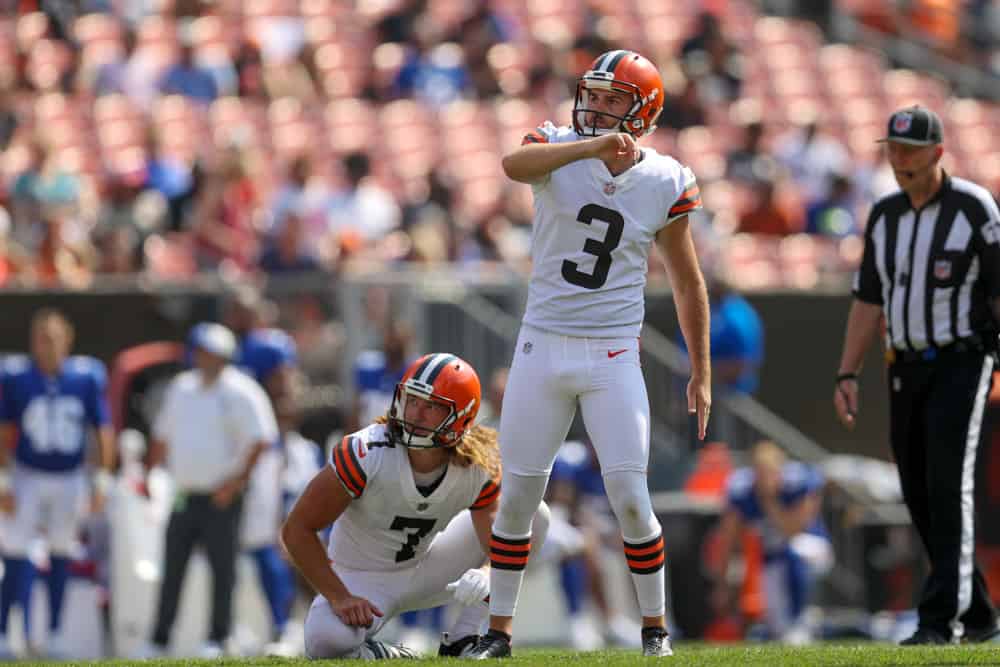 After a rough outing on Sunday against the Falcons, Browns kicker Chase McLaughlin's job may be in question after a couple misses.

www.brownsnation.com
He didn't do so hot in the final pre-season of the year, as he missed one field goal and kicked a pat far to the right. I honestly feel like it's partly nerves. Maybe if he has some time to get situated, he will do just fine. Or, should we go into free agency for another kicker?