Anthony Walker is a talent LB who had a great 2021 season, but was taken out for a bit in 2022 due to injuries. Now it looks like he's considering a move from the Browns as he has met with the Commanders recently.
Fans don't seem too pleased about the idea of him leaving Cleveland. There's always a chance the Browns come back with a new deal, but my guess is he won't be playing for us anytime soon.
Do you hope they keep him around and give him a new deal? Or is his time in Cleveland for sure done?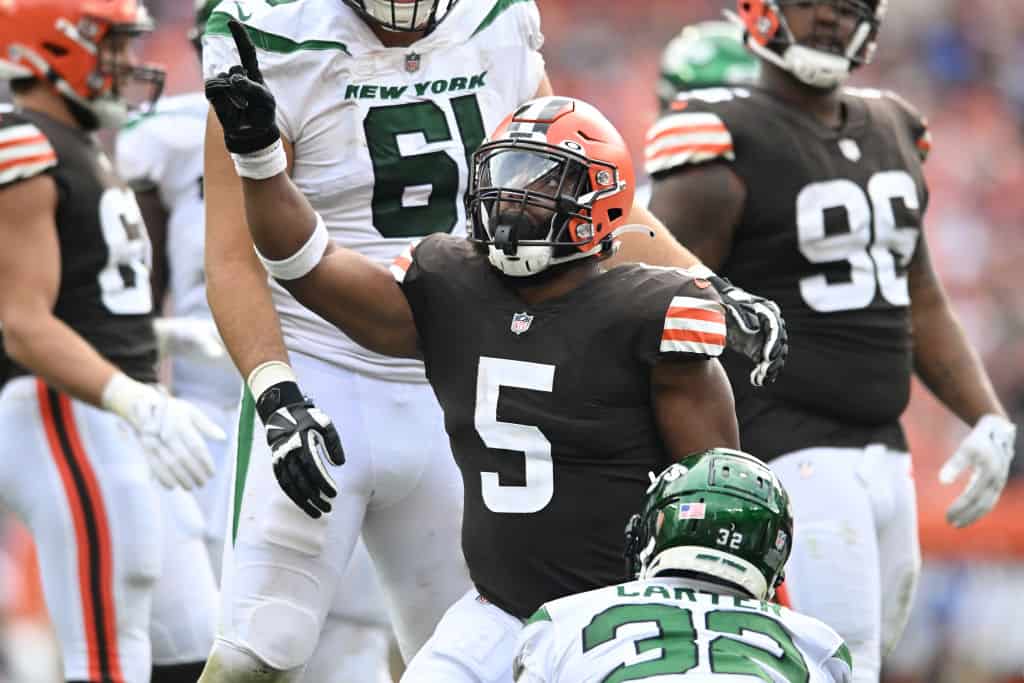 The NFL offseason is a time of many emotions. For many players, it has the potential for them to join a new team, earn more money, and get a fresh

www.brownsnation.com