According to a mock draft, the Browns may pick up an offensive lineman with their first pick. I could see that happening, but who knows for sure at this point. They think Tyler Linderbaum could be our first pick.
You can read about this pick here: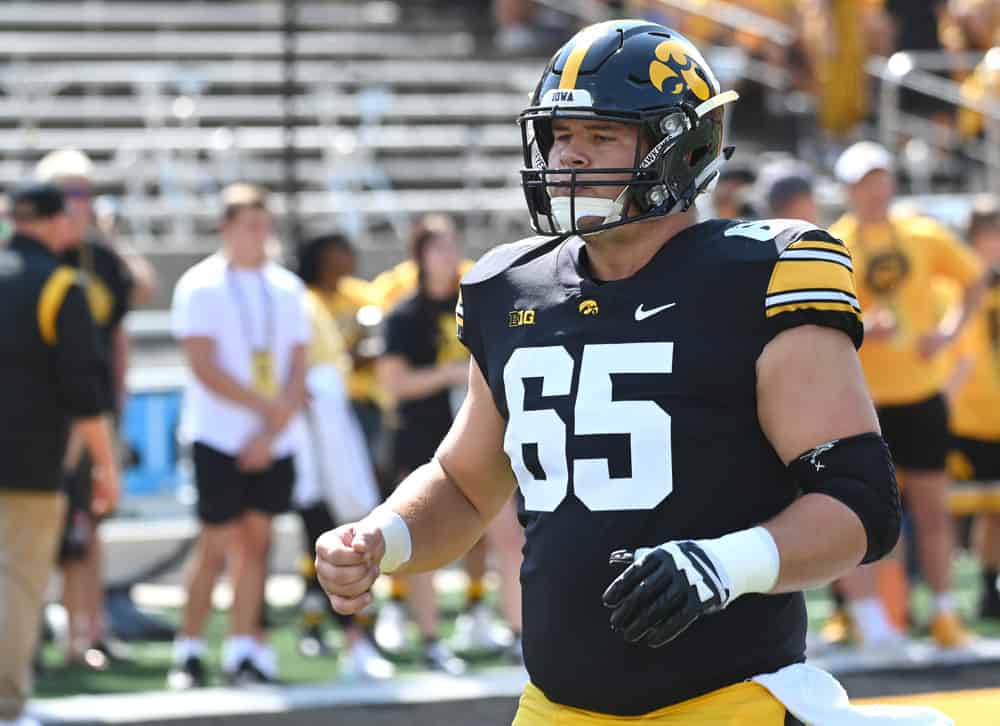 Early mock drafts are emerging, and the latest from CBS Sports has Cleveland taking an offensive lineman in the first round.

www.brownsnation.com
What pick do you think we'd make first if it's not an offensive lineman?