About time and it looks like the rumors of the Browns dropping him after the season is true.
Great move finally. I hear they may be eyeing someone already and that may be the current assistant for the New England Patriots. That being Jarod Mayo.
I'm interested to see what he could do as the new DC. Read more about that possiblity below.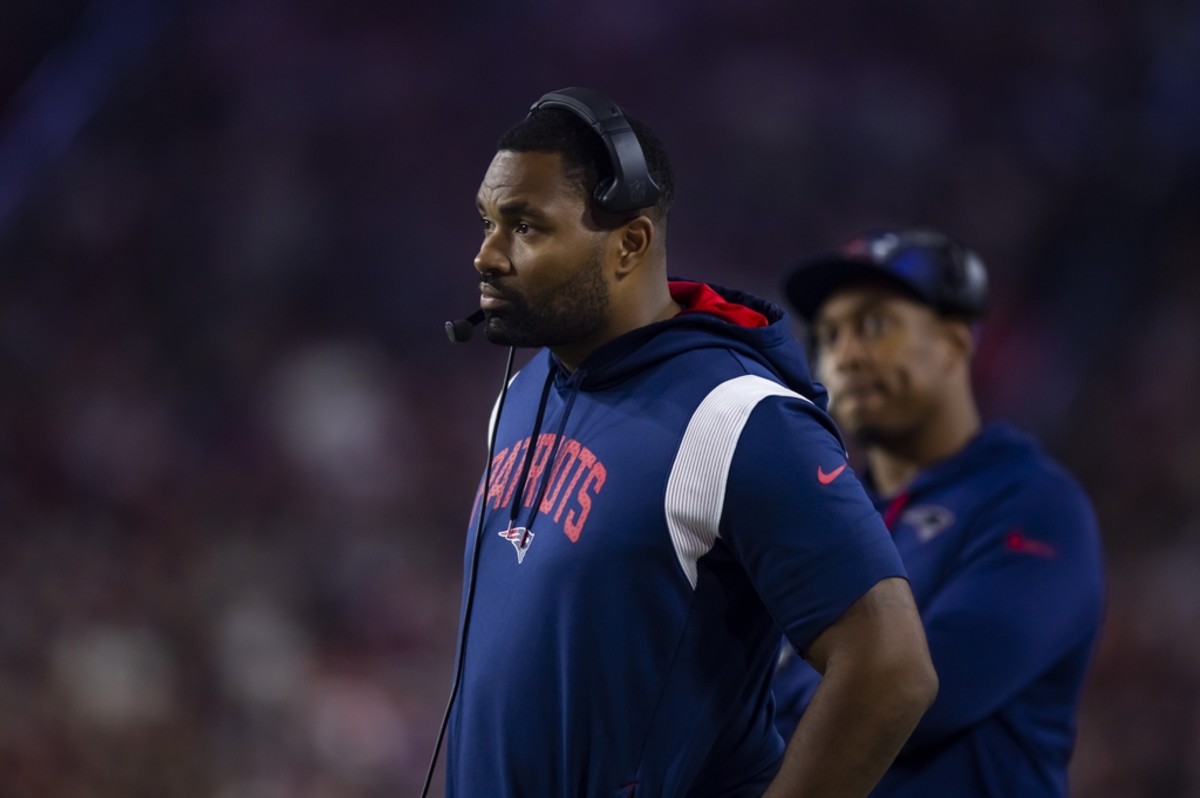 Cleveland Browns are beginning the process of looking into their next defensive coordinator.
www.si.com