Those two free agent linebackers being Lavonte David, who previously played for the Buccaneers, and had a 123 combined tackles and three sacks. Or, Tremaine Edmunds, who played previously for the Bill and happens to be a bit younger, but provides a ton of force on that field. He had 102 combined tackles, one sack, and one interception last season for the Bills.
Who out of these two would you want us to go for? I think Lavonte David adds a veteran voice to the team, and in turn a possible leader for the defense. But Tremaine Edmunds is younger, probably has more in the tank, and could be a serious threat for other teams.
I'm having a hard time deciding. Who do you think we should pick up?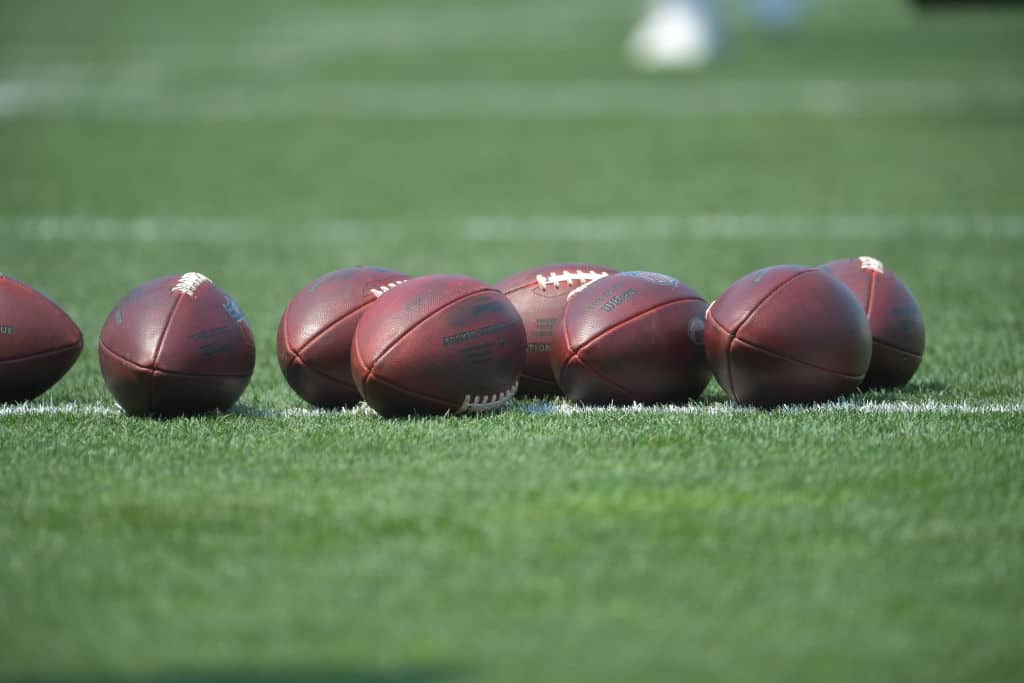 The linebacker core of the Cleveland Browns is expecting a shake-up in 2023. The free agency market might be where the Browns will head to make

www.brownsnation.com