This is pretty cool, Jim Brown is being recognized even more after the annual rushing title in the NFL was renamed to the Jim Brown Award. Jim Brown is a Browns legend and will forever be regarded as one of the best rushers in the league. The first winner of The Jim Brown Award is going to Josh Jacobs of the Raiders. Pretty cool to name it after Jim Brown. One of the GOATS for sure.
Read about the name change below: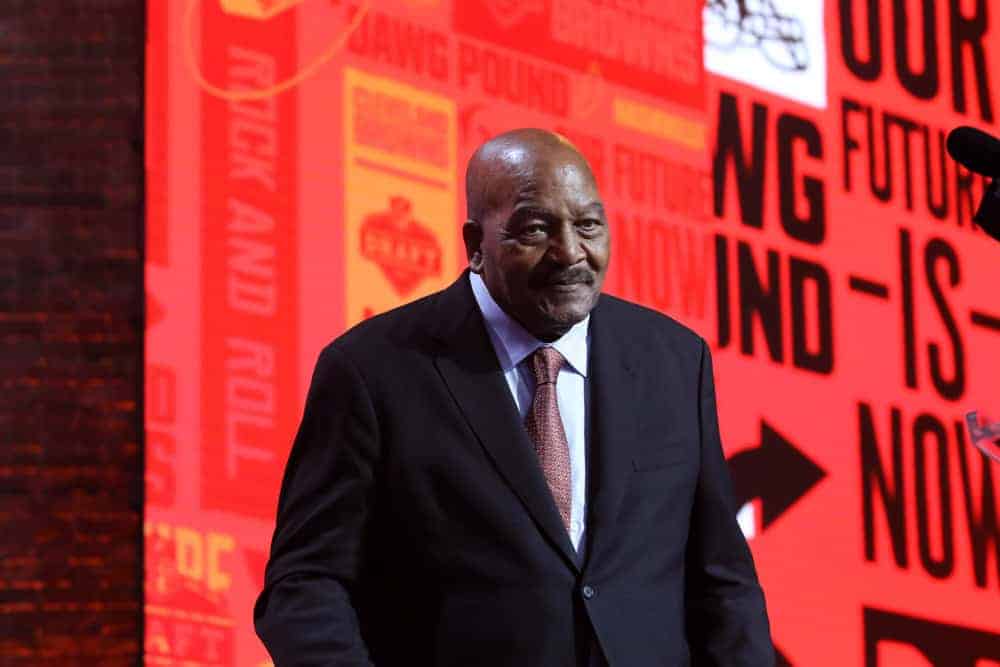 Joe Thomas isn't the only Cleveland Browns great honored by the NFL this week. During the league's honors show Thursday night, the NFL announced

www.brownsnation.com
And hey, congrats to the first winner, Josh Jacobs.