Baker Mayfield was recently on the Pat McAfee show for an interview, and he discussed his time with the Browns and how he is still confused how his tenure with them ended, as near his final season he was dealing with a shoulder injury that was inhibiting him from playing the best he can.
I think it was good to move on from Baker, but I still like Baker for the time he put in here. It sucks how it all ended, but it seems he's doing fairly well now with the Buccs, so maybe he can have a good career going forward.
Anyway, do you think it would have been better to keep Mayfield instead of trading for Watson?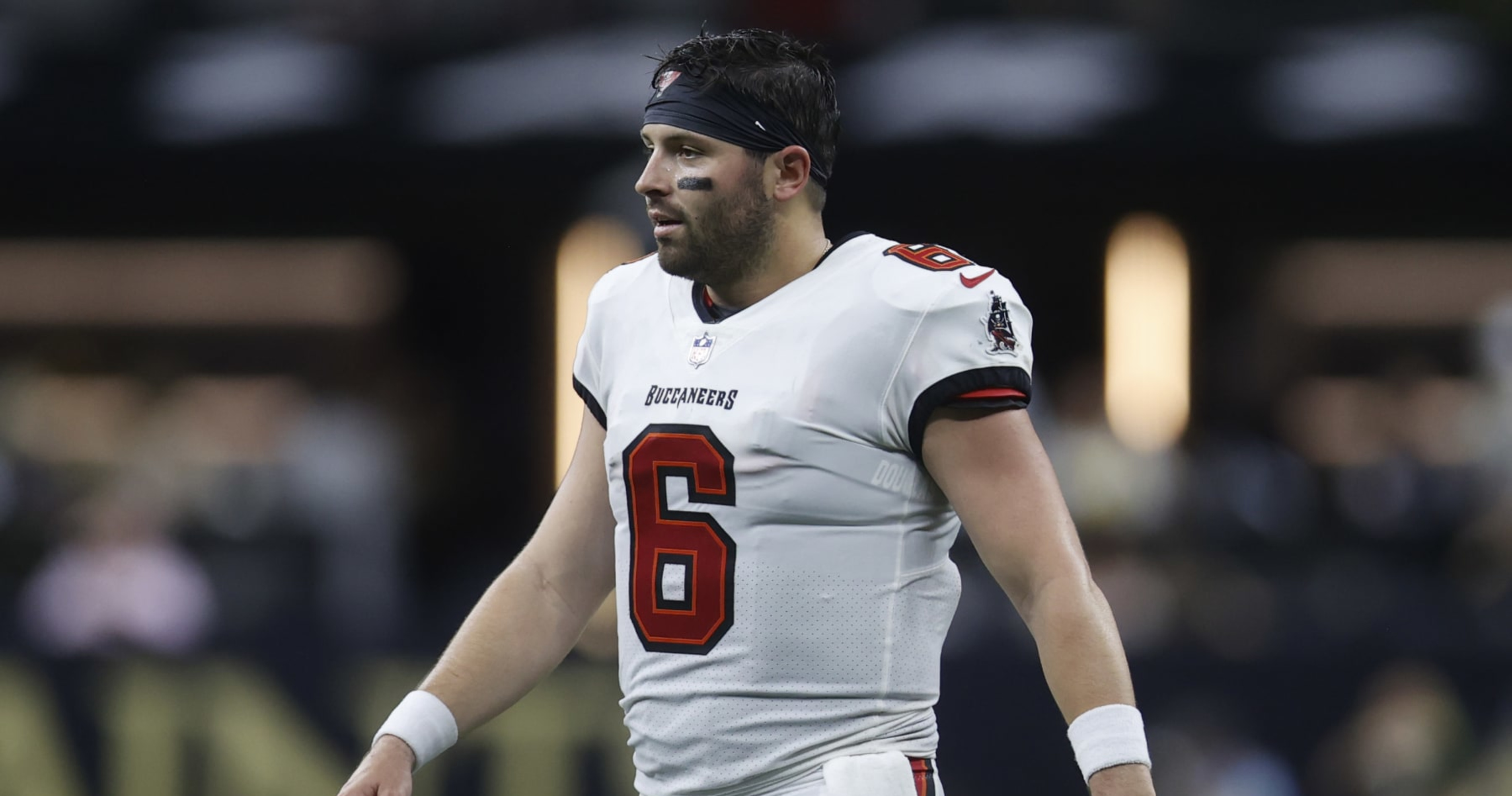 Baker Mayfield spent four seasons with the Cleveland Browns before things unraveled and he was traded to the Carolina Panthers ahead of the 2022 season.…
bleacherreport.com