Weird how that works out, John Johnson III was recently released due to cap space, and now the Browns are looking to bring in veteran safety Jessie Bates III instead. Do you think this is a good move? Is it a good replacement for Johnson III?
I think Johnson would have been perfectly fine, but I guess he wanted more money than they could offer him.
Johnson III is still young and healthy, so he will likely land somewhere very fast.
More on this below: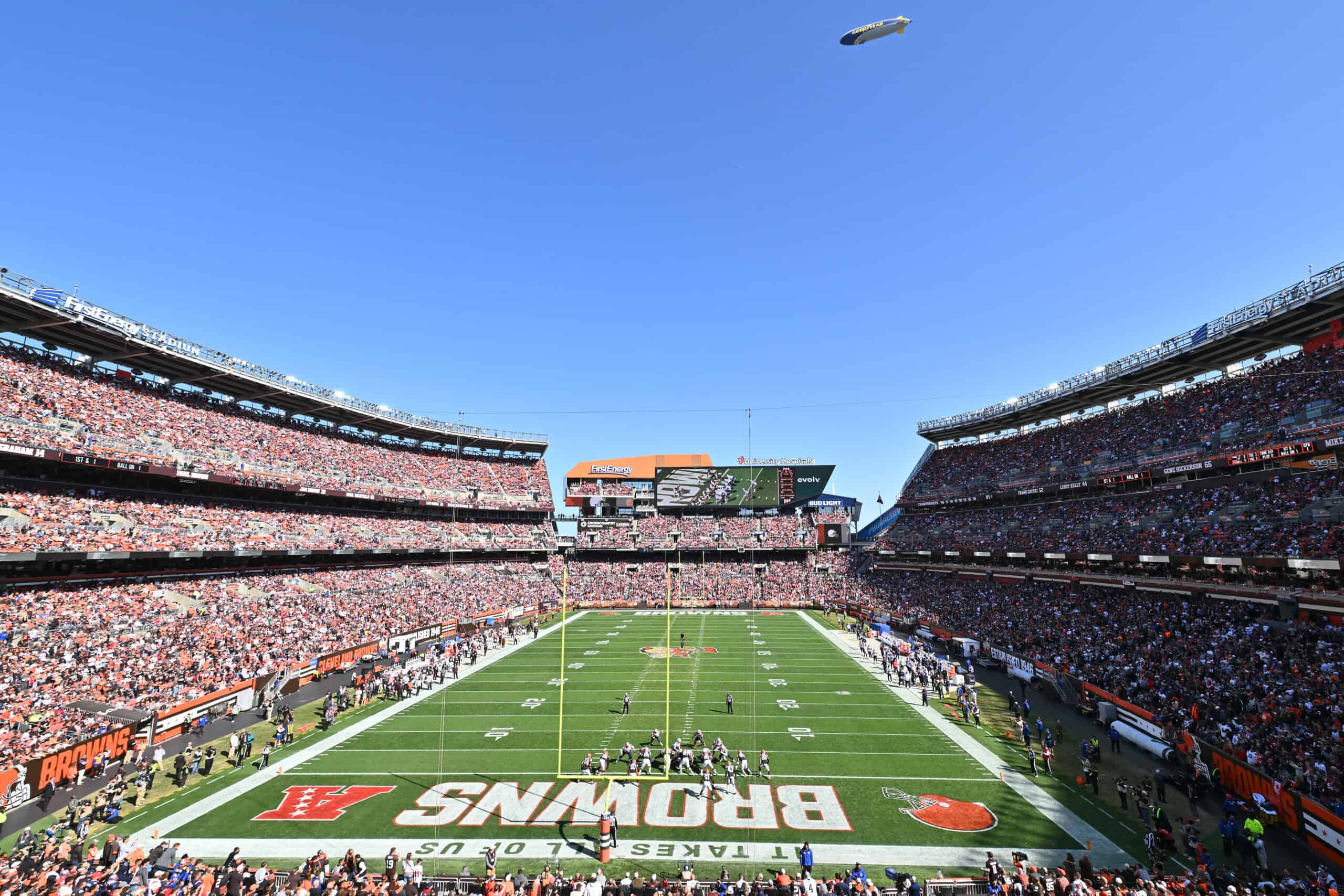 The Cleveland Browns recently released John Johnson III, as a result of the salary cap. While Johnson was a valuable contributor for them, it

www.brownsnation.com
And the release of Johnson III: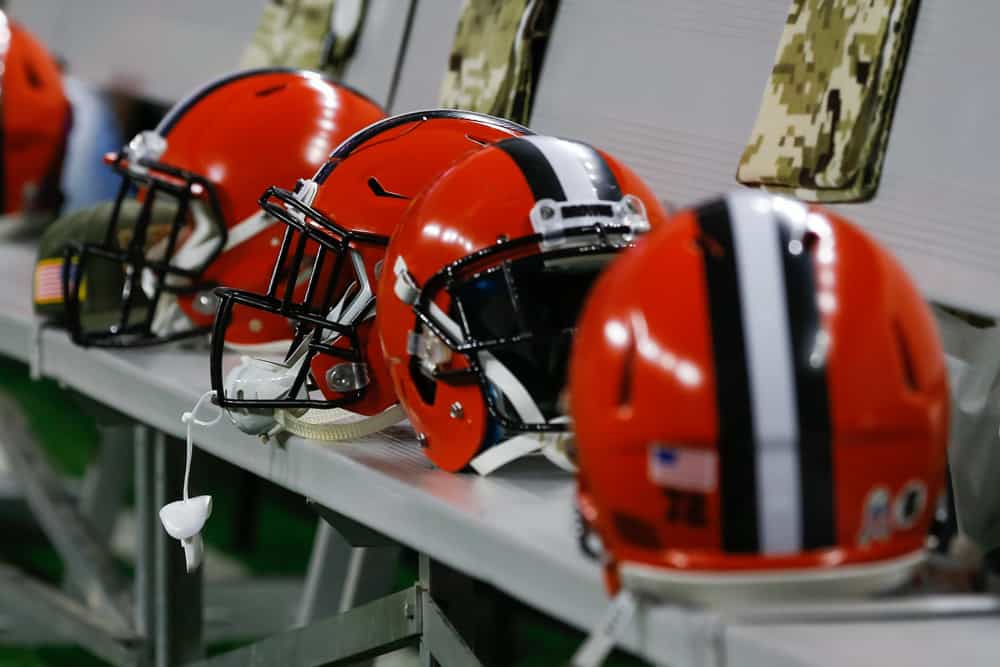 The Cleveland Browns' defense was tied for 19th-best in terms of points allowed in 2022. With this in mind, they will look to make a few key

www.brownsnation.com