Nice, I am one who's okay with the plain orange helmets, but I do like some change here and there, and if this is true, I hope the helmet turns out to be awesome. What kind of helmet do you think they will wear? Will they go back to the dog logo, that was always iconic to me.
But, I'm kinda hoping for a whole new helmet with a whole new design.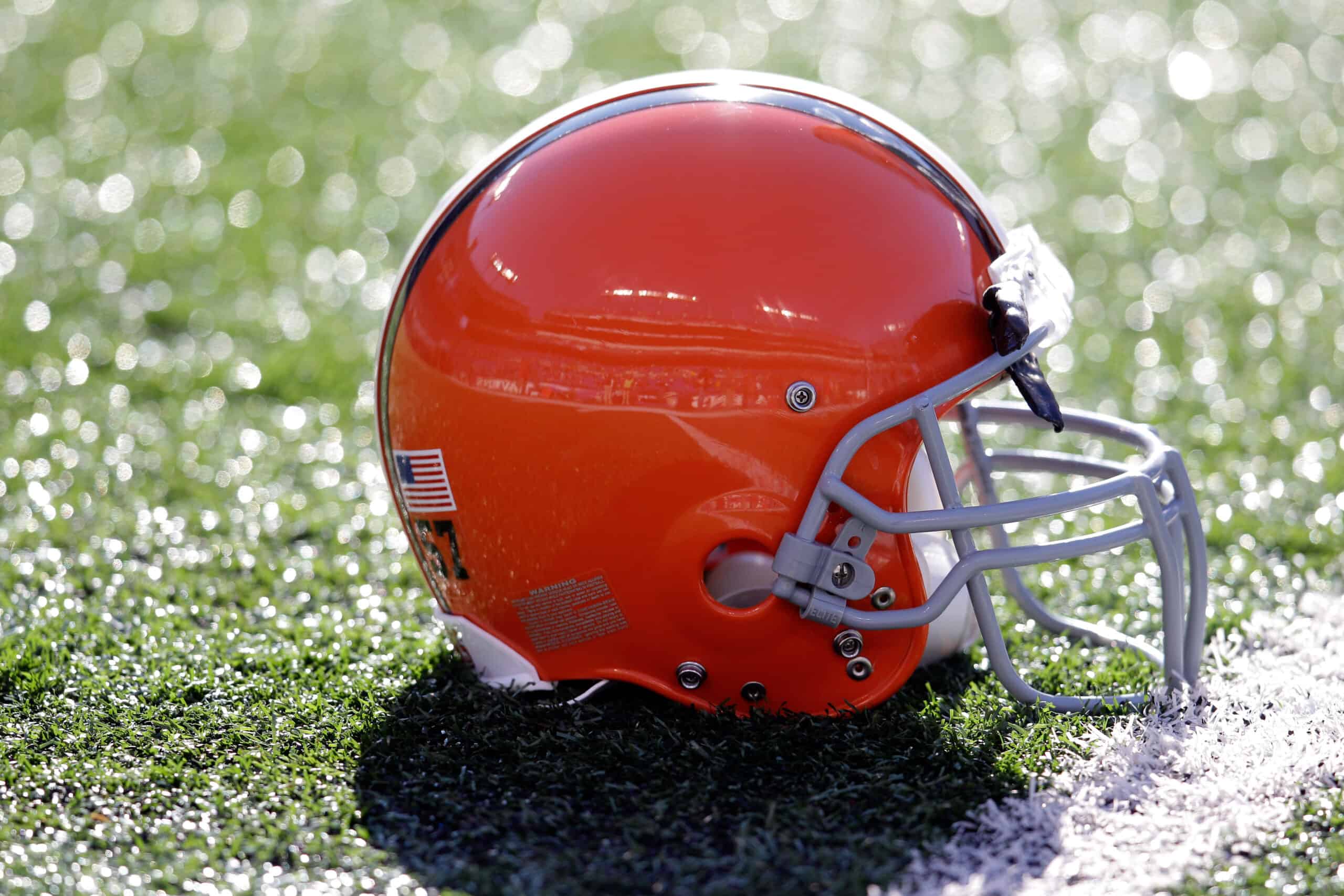 Throughout their entire history, the Cleveland Browns franchise has chosen to keep that rather old and classic feel to the jerseys and uniforms.

www.brownsnation.com