Oh goodness I hope this isn't true, but a rumor is going around saying that the Browns might trade Chubb in order to help with cap space. According to the tweet below: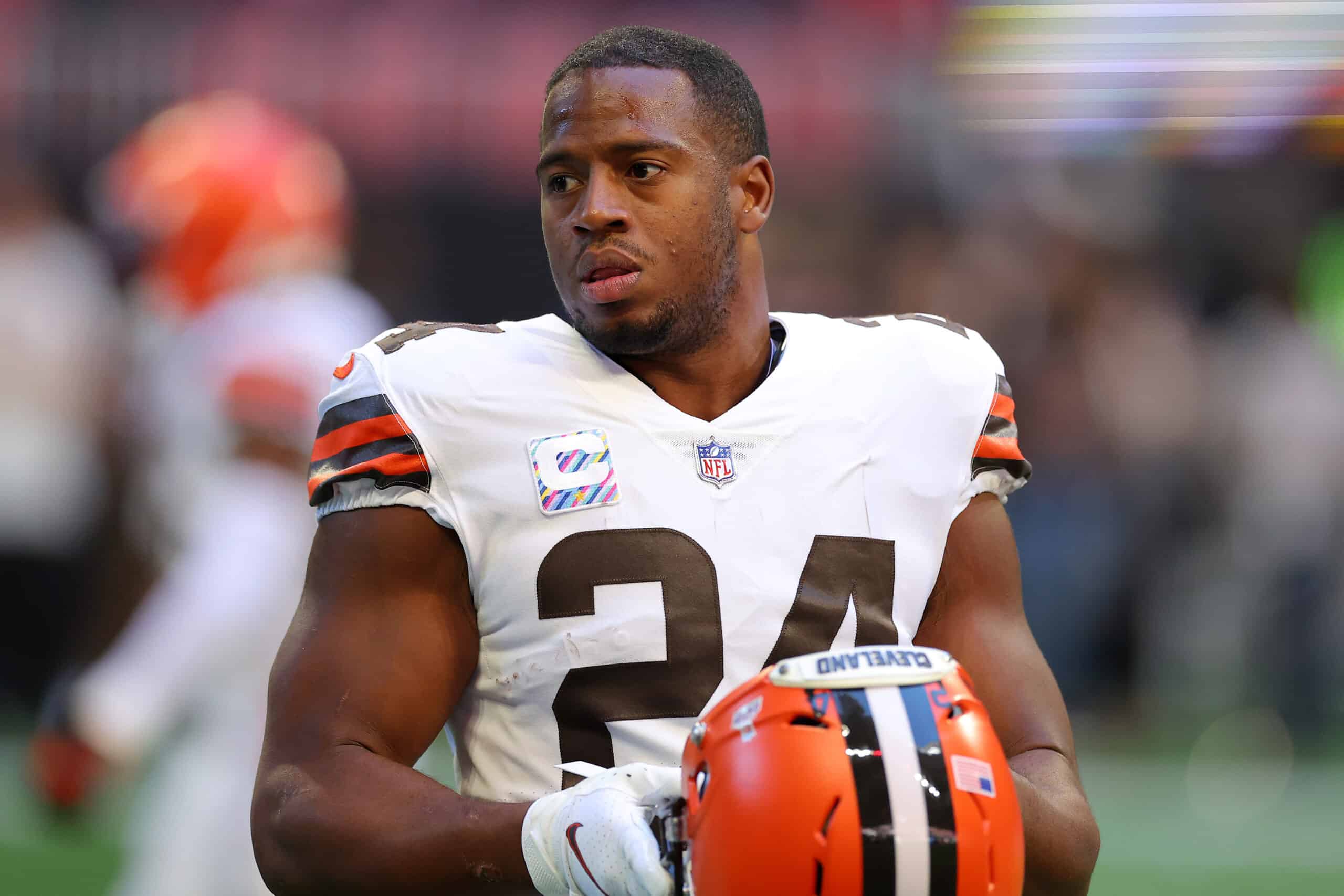 The Cleveland Browns have been working around the clock to try and fix their salary cap woes, but one would expect they'd still want to compete at

www.brownsnation.com
But the good news, is that Watson seems to be interested in helping with the cap space issue. They mentioned he could restructure his contract to help the team get under the salary cap. If that is the only way to keep Chubb around, I hope he does it. That would be big for him to do.
More on that below: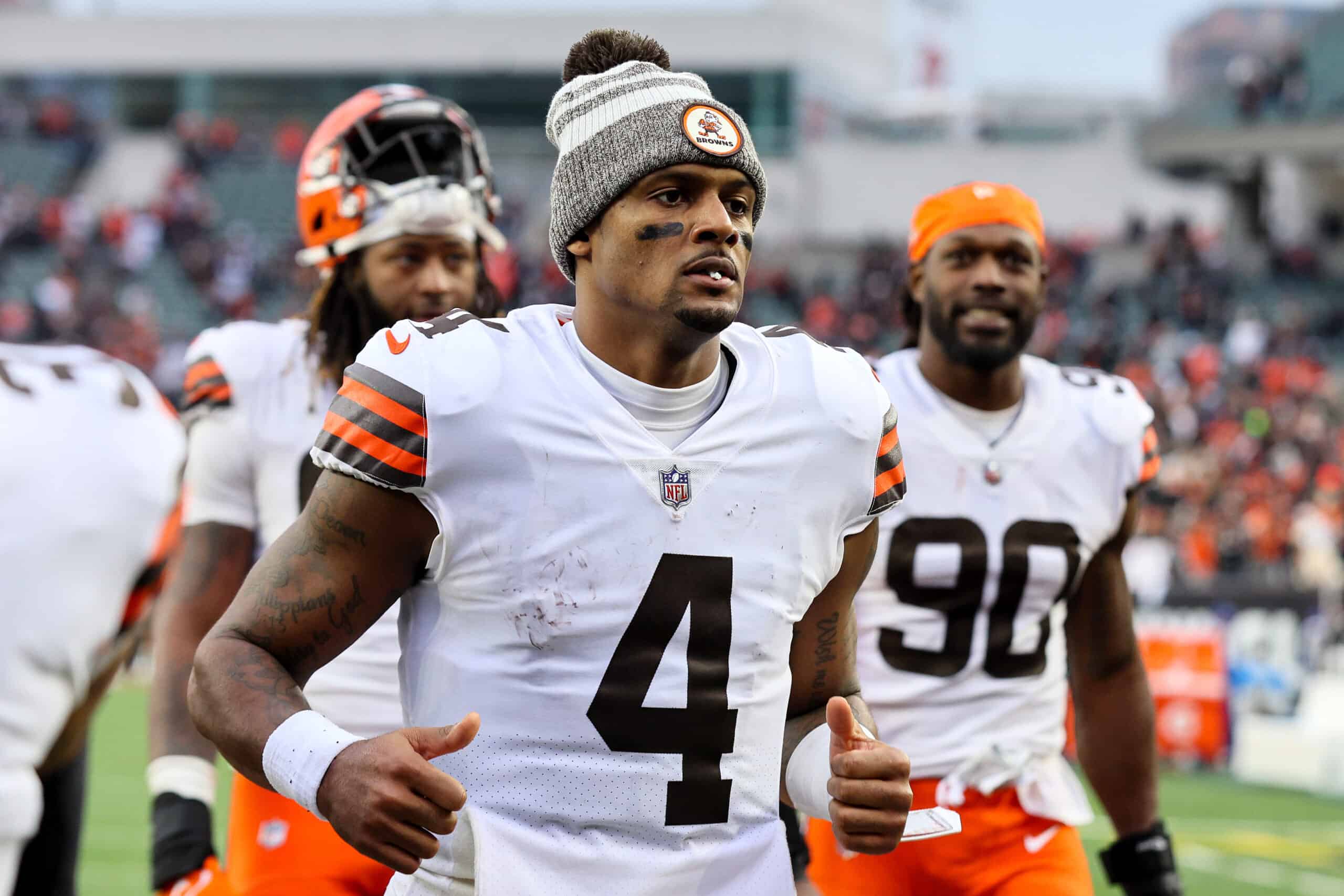 Deshaun Watson hasn't been in Cleveland for too long, but he wants to make sure his stay in Ohio is as long and successful as possible. That's why,

www.brownsnation.com