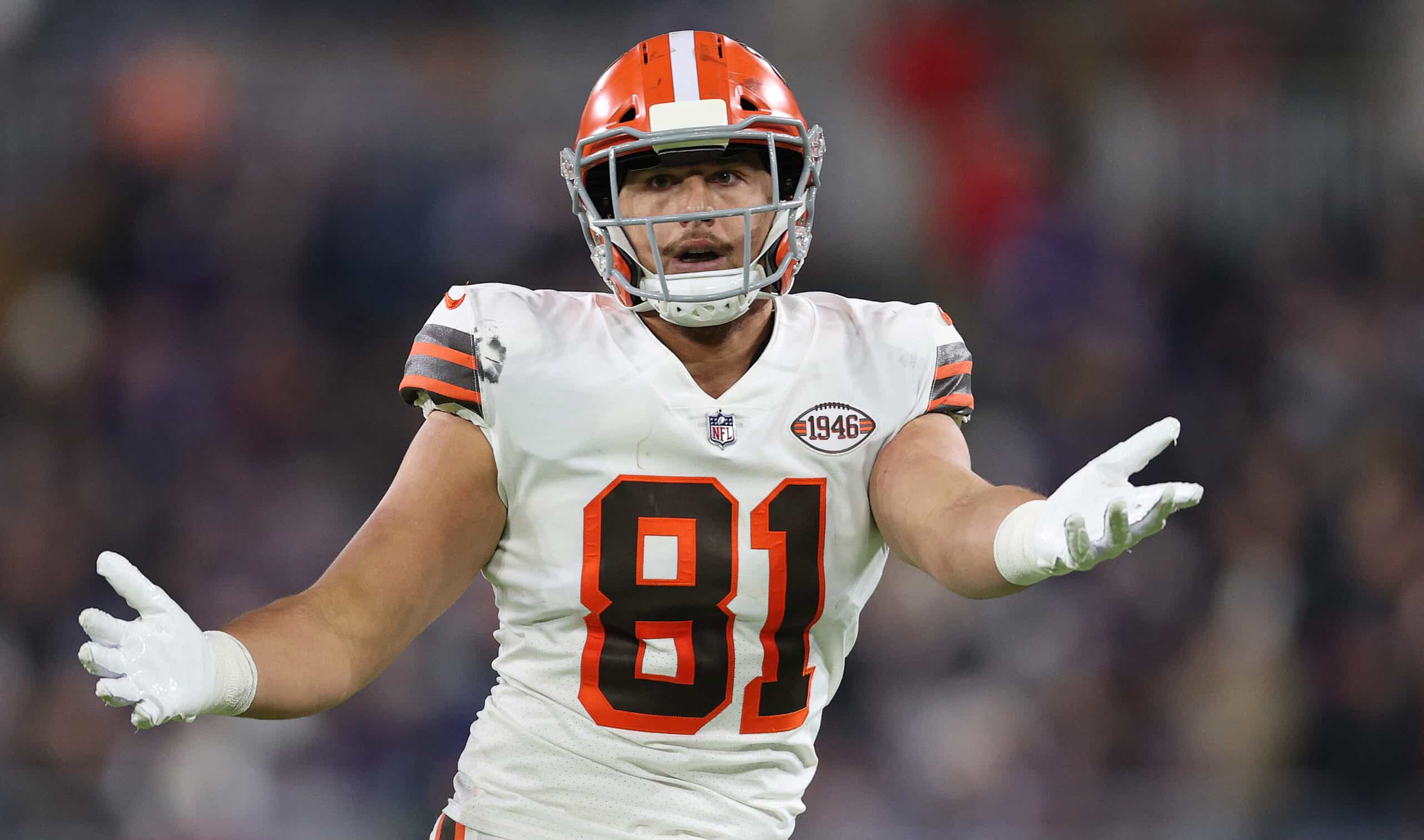 Was it a good investment for the Cleveland Browns to pay tight end Austin Hooper his huge salary in 2020 and 2021?

www.brownsnation.com
What do you guys think? Is Austin Hooper worth the money we've put on him so far? For the money we are spending on him, we aren't getting the amount of production we deserve. I think we paid a bit too much on him. But that's my opinion. He has a lot to prove I think. What about you?