Joshua Dobbs will be joining the Browns as a backup QB as he was recently picked up. Jacoby Brissett is now gone, so we needed a backup QB, and it looks like the Browns have found that in Dobbs.
Fans seem to be pretty happy about him coming back to Cleveland, as he was here briefly before Brissett took over the position while Watson was out during his suspension.
Anyway, read more about this signing below.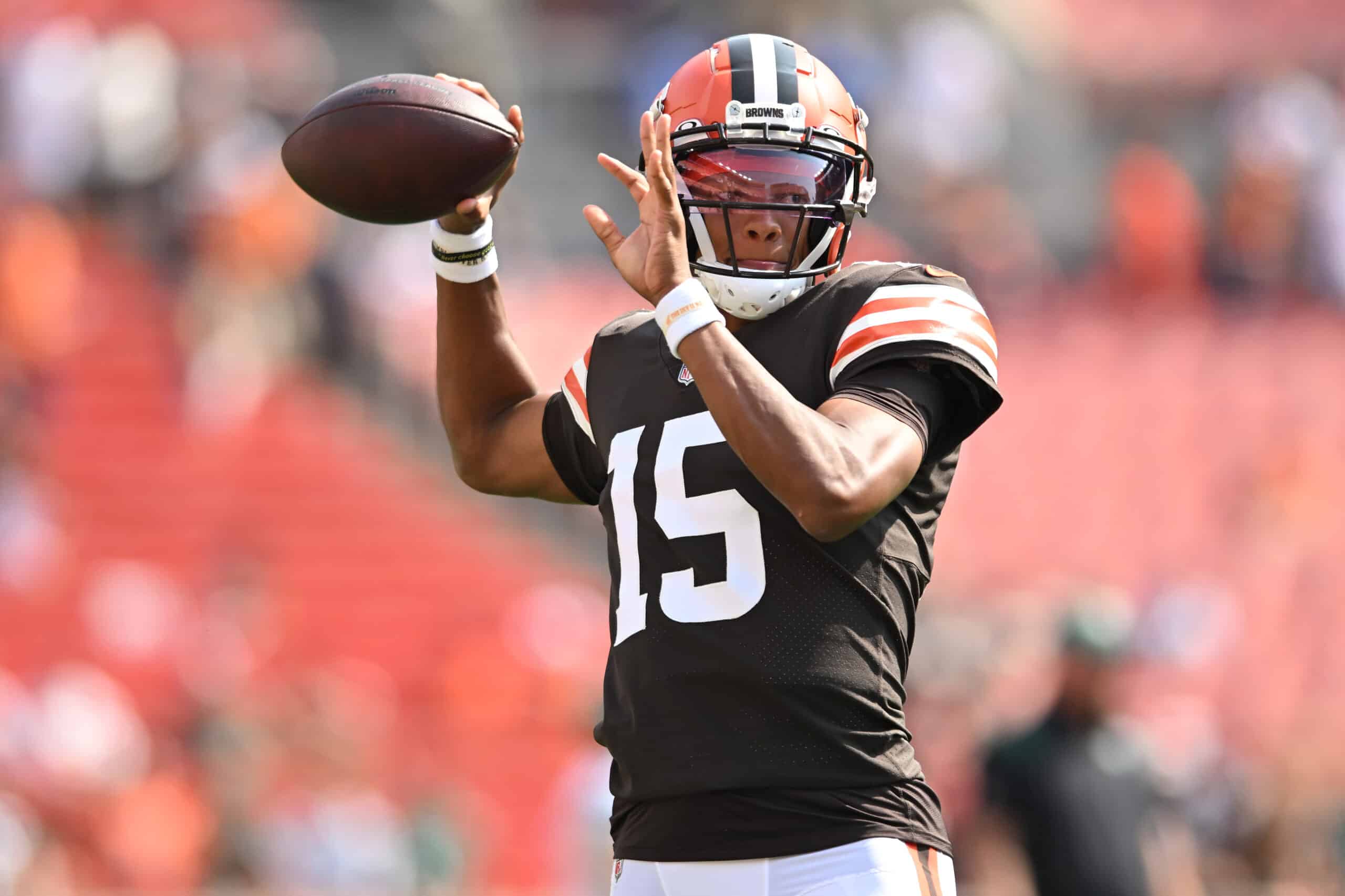 The Cleveland Browns have been in the market for a backup quarterback behind Deshaun Watson ever since Jacoby Brissett recently left to join the

www.brownsnation.com