Well I did not see this coming, but it would be really interesting if this turns out to be true. Packers are looking solid right now, especially with Aaron Rodgers being good and ready to go. Packers also have a lot to prove, so if they make it here, they need to win in order to keep Rodgers, otherwise my guess is he's done in GB.
But, that's not all, as Kiper believes the Packers will go on to beat the Browns in the Super Bowl. I don't know if that's true, but either way, if we get into the Super Bowl, I'll be happy.
You can read about it below.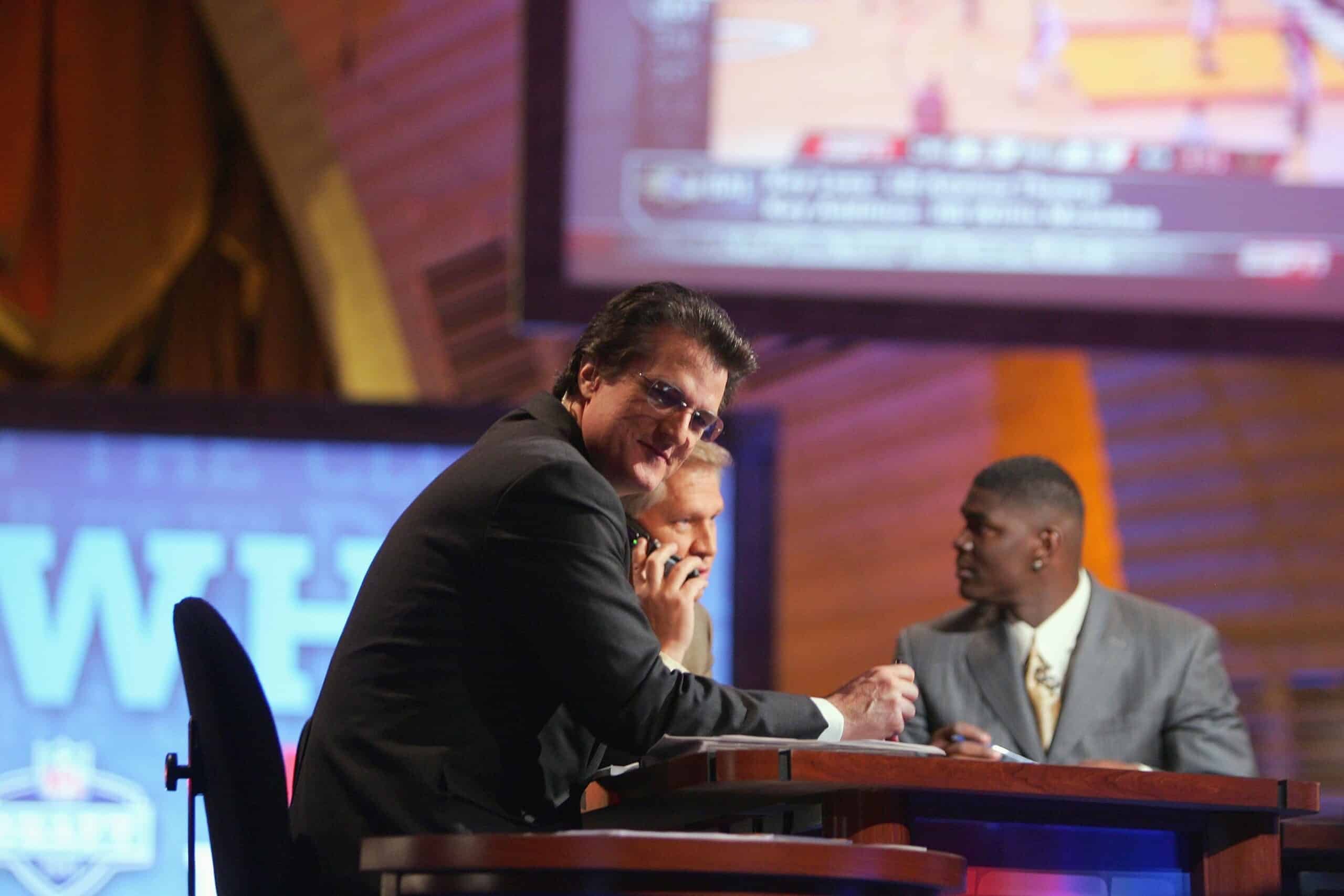 ESPN's Mel Kiper Jr. picks the Cleveland Browns to win the AFC Championship and go to the Super Bowl in February 2022.

www.brownsnation.com