We're looking to get another wide receiver to help out Amari Cooper and Donovan Peoples-Jones, as they're really the only two wideouts that are making any moves for the Browns right now. One more wideout would be a big help for this team, but who out of the people mentioned below, should we pick up?
Read more below: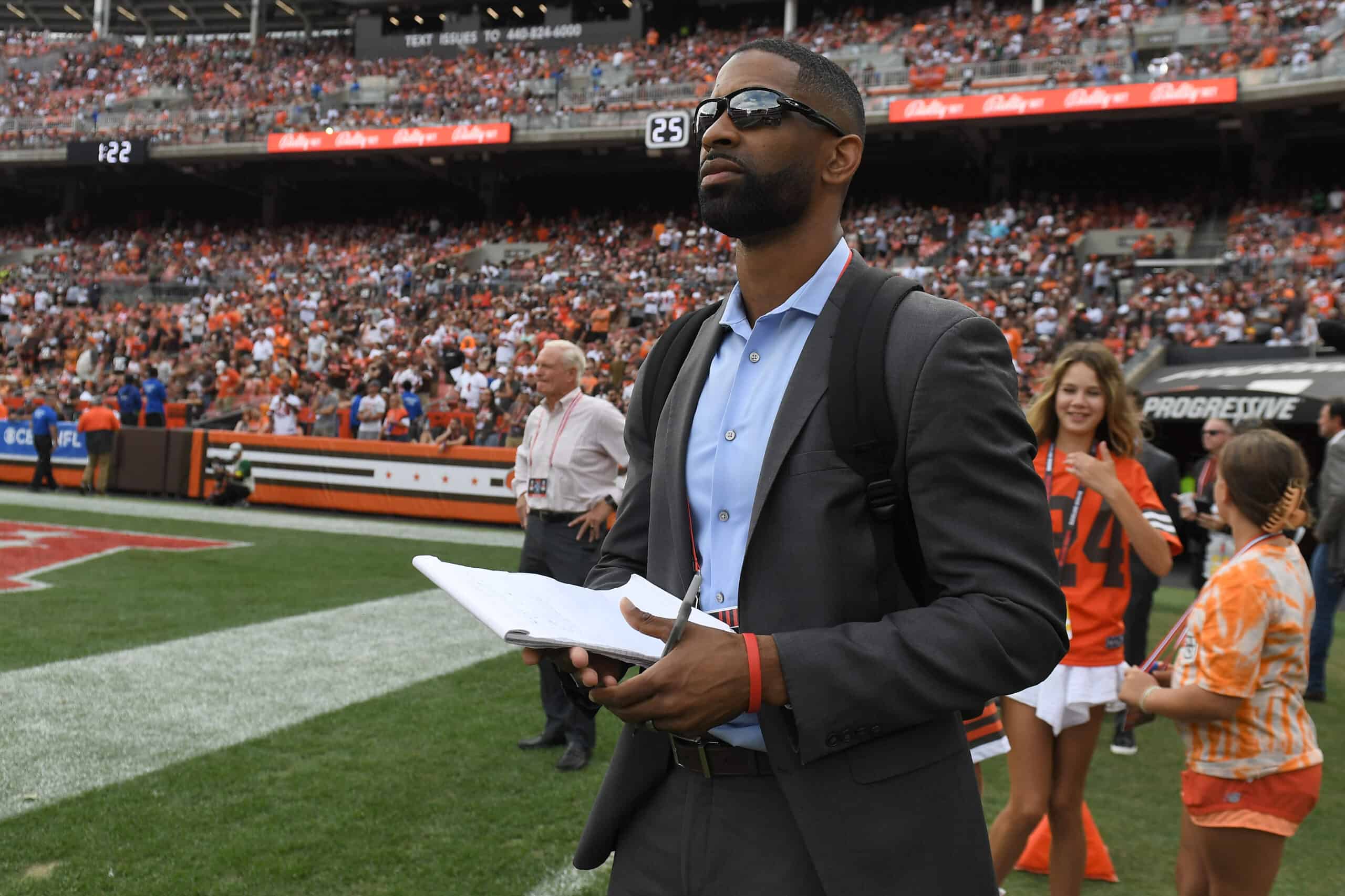 Heading into 2023, the Cleveland Browns will need to make a splash in the offseason, landing at least one wide receiver in the process. Currently,

www.brownsnation.com
Out of the ones mentioned, I would love to see DeAndre Hopkins or Tyler Lockett. Those two have to be the top frontrunners for them. It sounds like they will only pick up on wr for now, can probably grab one in the draft as well. What do you guys think?