Looks like Russell Wilson injured his right middle finger in the game against the Rams on Thursday, and recently had surgery to repair it. There was actually two injuries to the finger, one being an extensor tendon rupture and comminuted fracture-dislocation of the proximal interphalangeal joint. This is all according to the article at the link below.
He has successful surgery, but will be out up to 4-8 weeks depending how the healing process go. It could possibly be longer for all we know.
Does this result in Seattle having a rough go the rest of this season?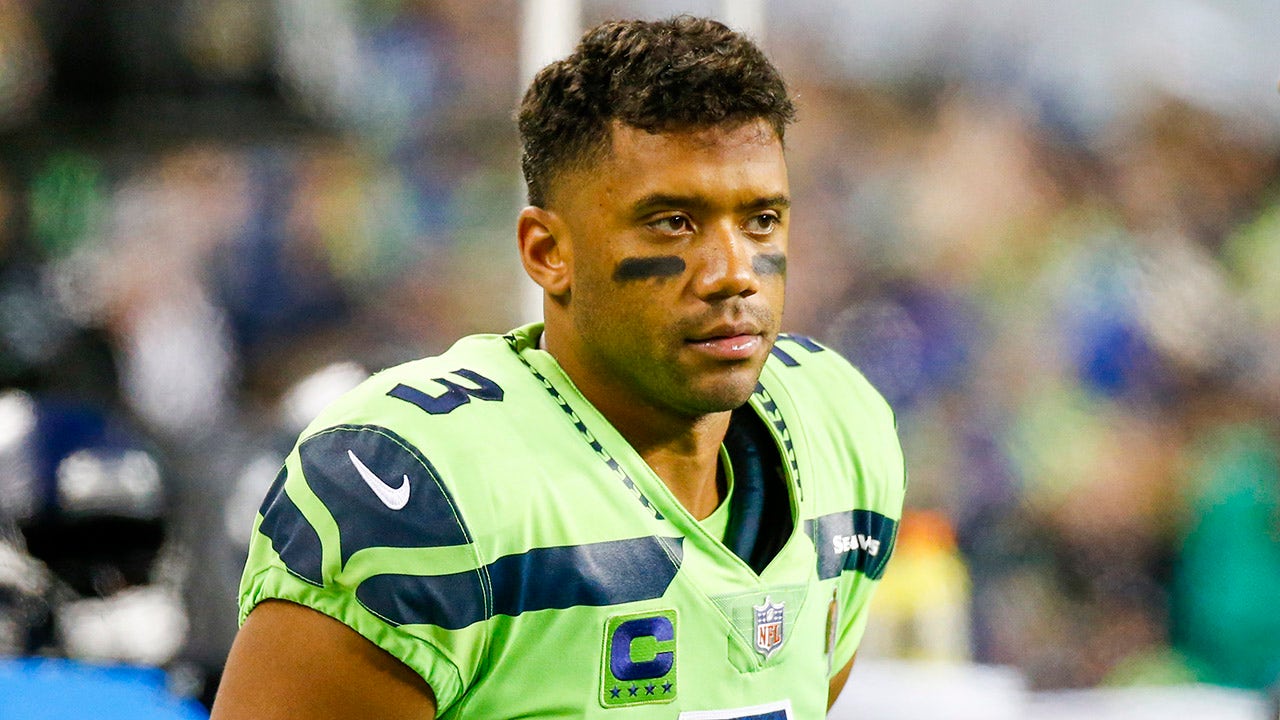 The Seattle Seahawks will be without veteran quarterback Russell Wilson for at least four weeks following surgery to repair his finger that was injured during Thursday night's game against the Los Angeles Rams.

www.foxnews.com