I read a new article from Browns Nation, on if the Browns don't live up to the hype, 2 things can happen. You can read about that below.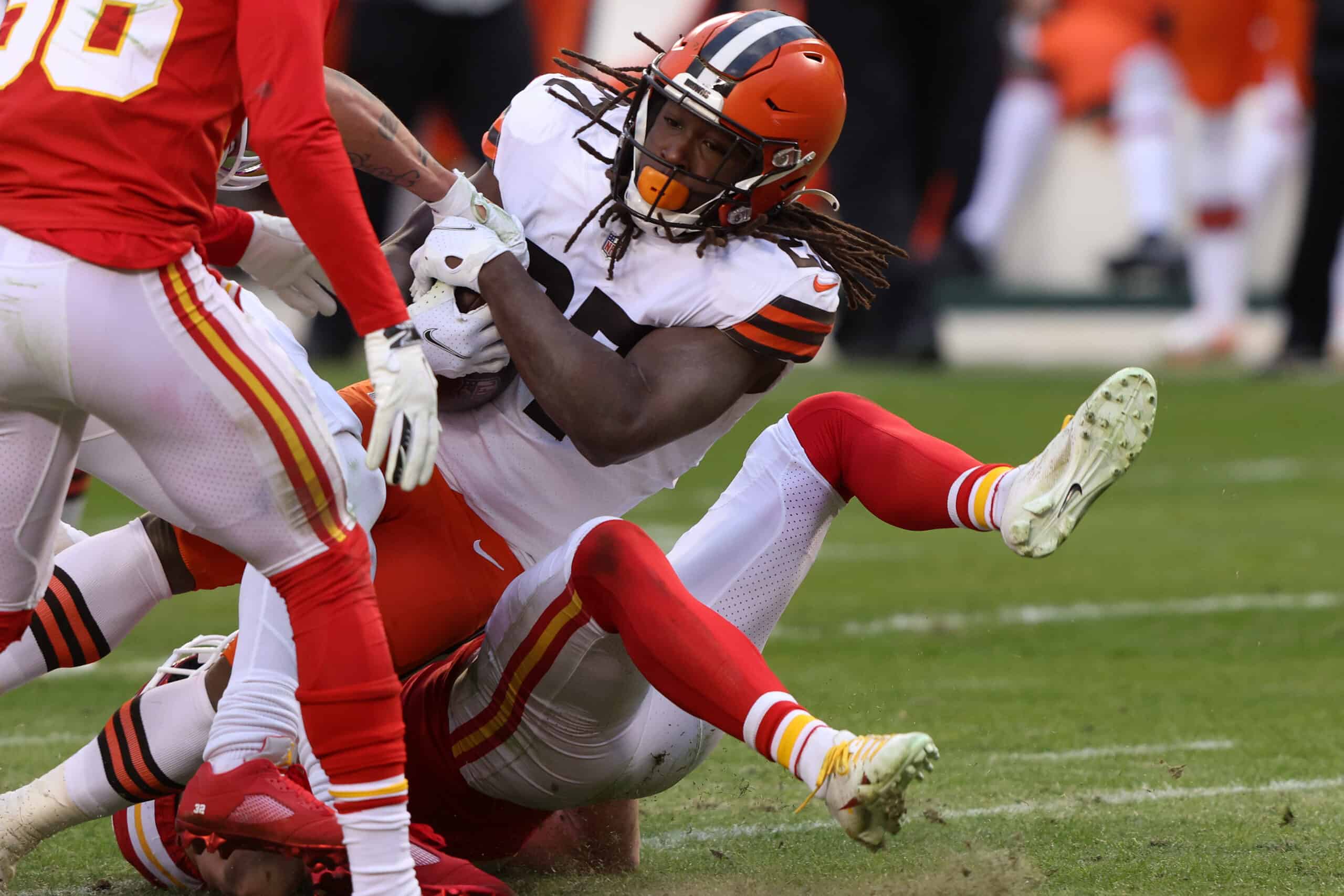 If the Cleveland Browns do not perform as expected in 2021, what are two of the most certain things that could happen?

www.brownsnation.com
According to the article, the two reasons mentioned is that OBJ will likely be traded, and the second, was that someone will get fired. I believe both of those things are a real possibility if things go sour this season. What do you guys think?
What do you think happens if the Browns do not live up to all the hype this year?