So Bron finally did it, he was able to surpass Kareem Abdul Jabbar as the new all time leader in points in the NBA. I knew it was going to happen and it finally did. He scored a lot for us and that makes us a part of that history. Pretty cool.
How high do you think he'll let his record go for? If he continues to play, this record could keep increasing.
Also, read about Joe Thomas congratulating him on his success below.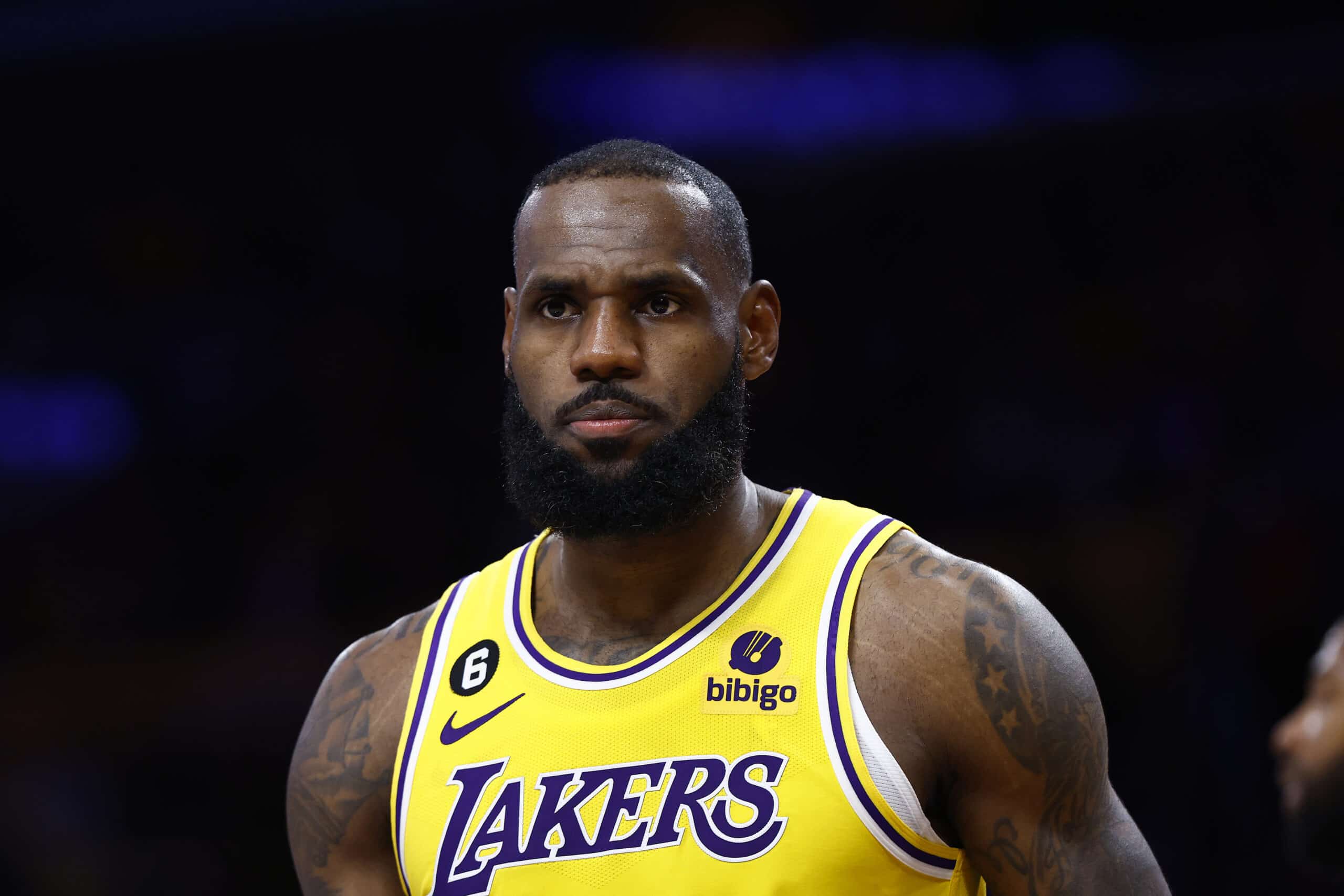 The Cleveland Browns legend, Joe Thomas, understands the significance of what LeBron James achieved last night. He was one of many people to

www.brownsnation.com